NJfossils.com
"Fossils aren't a hobby, they're a lifestyle."
Invertebrates (Invertebrata)
This section will contain all the animals without a vertebral column. There is a much more diverse invertebrate fauna, but since I do not have as many specimens and knowledge about the invertebrates as vertebrates they will all be grouped on one page. By far the most common find of the invertebrates is the ghost shrimp. Other common finds include mostly unidentifiable gastropod/bivalve steinkerns (internal molds). Most of the original shell material was made out of aragonite (a form of Calcium carbonate) which has been leached away by groundwater over time. Some shells such as the oysters are made out of calcite (a more stable crystal structure of Calcium carbonate) which mostly did not get leached away. Some areas in New Jersey contain sites with original shell material.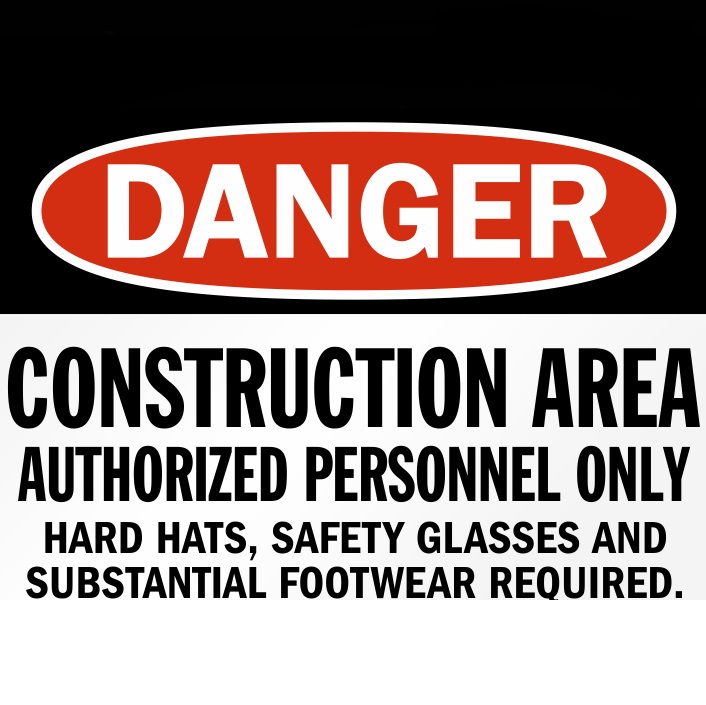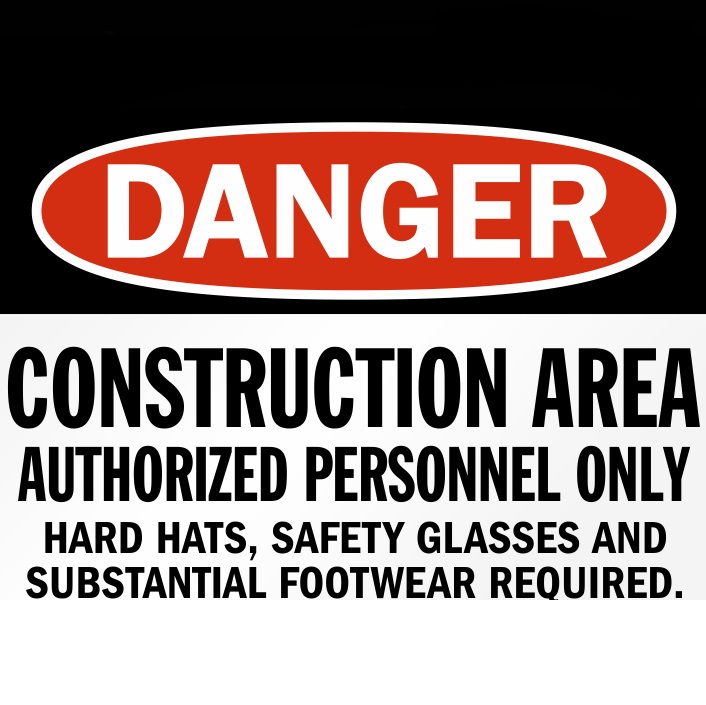 Brachiopods
(Brachiopoda)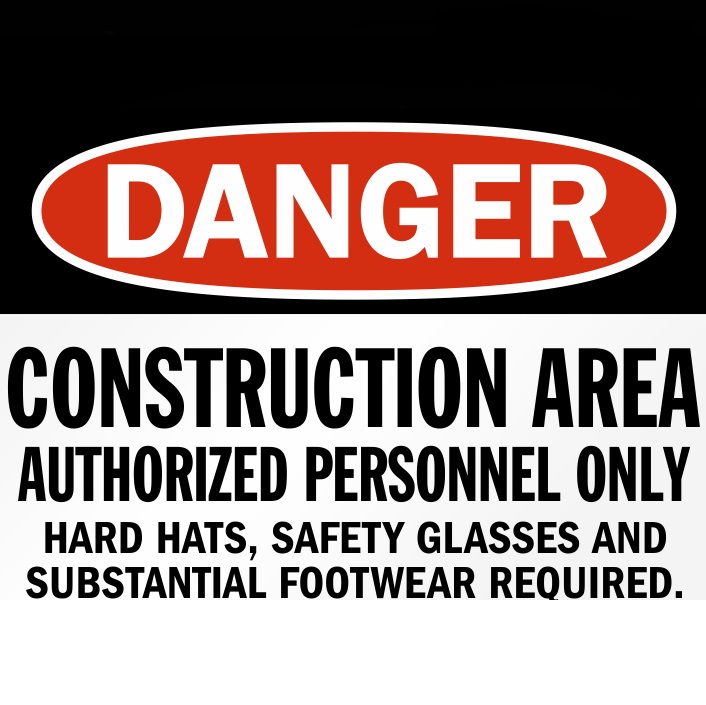 Devonian Crinoids
(Crinoidea)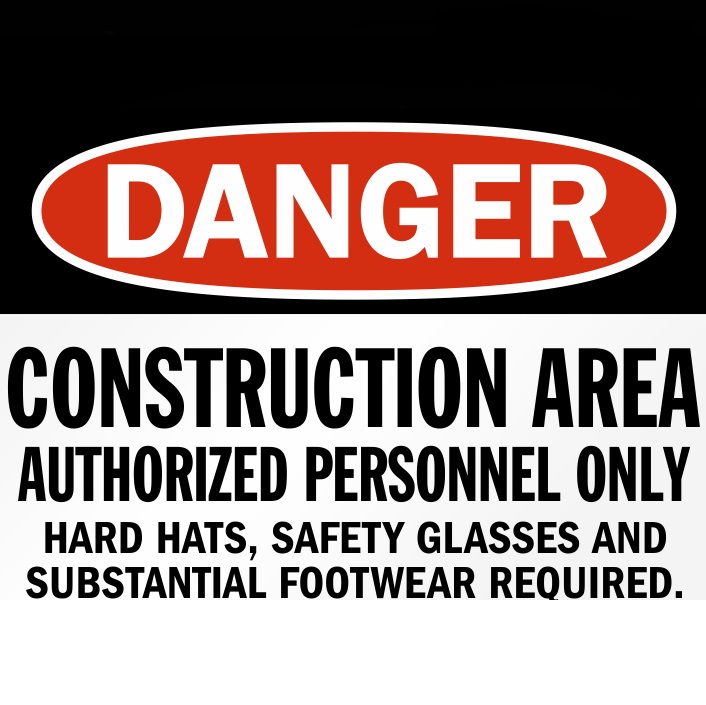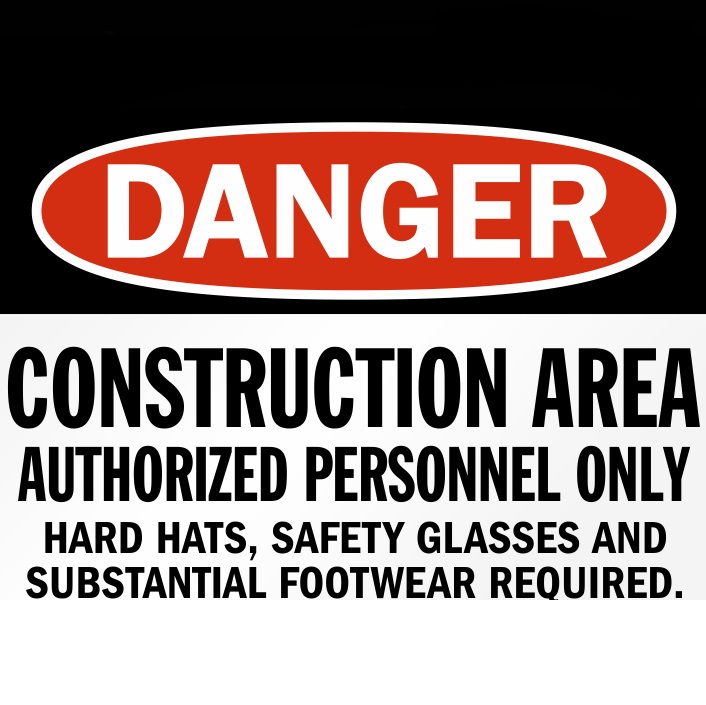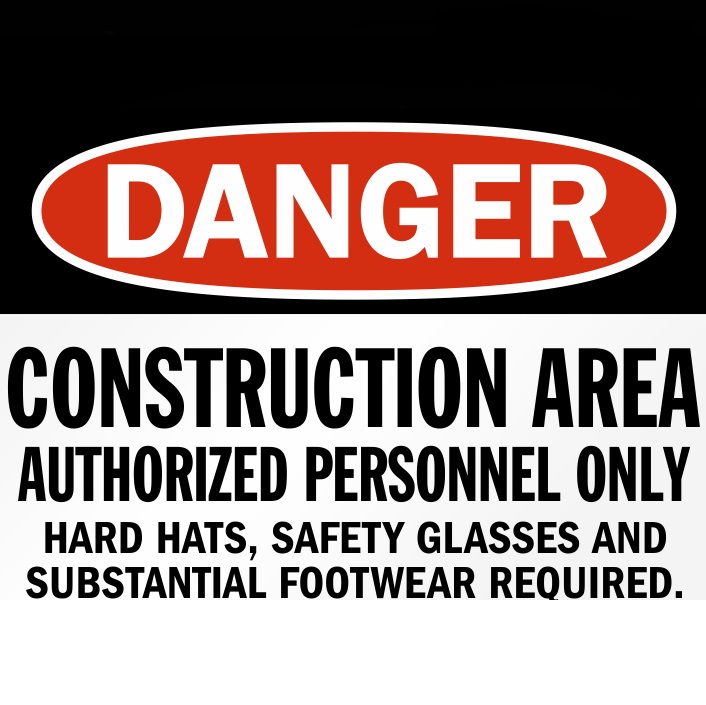 Ghost Shrimp
(Mesostylus mortoni)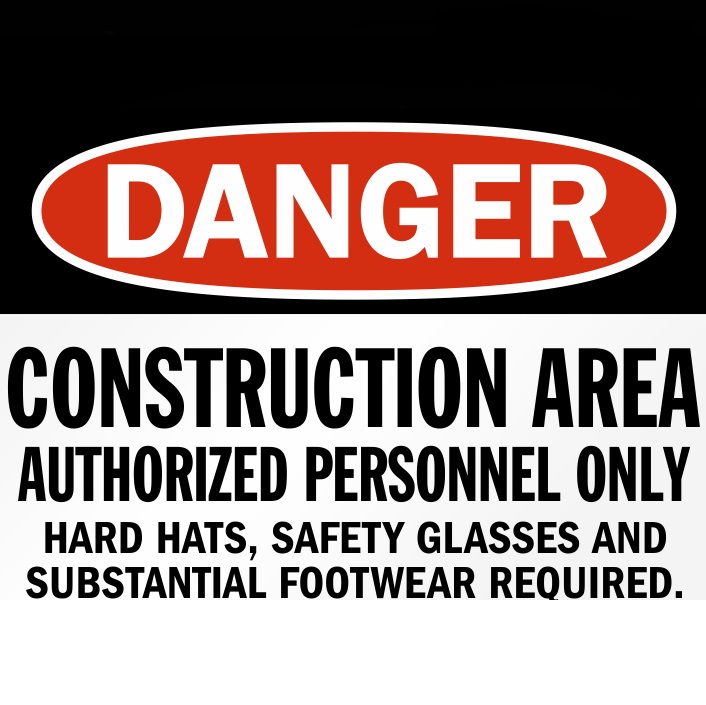 Cephalopods
(Cephalopoda)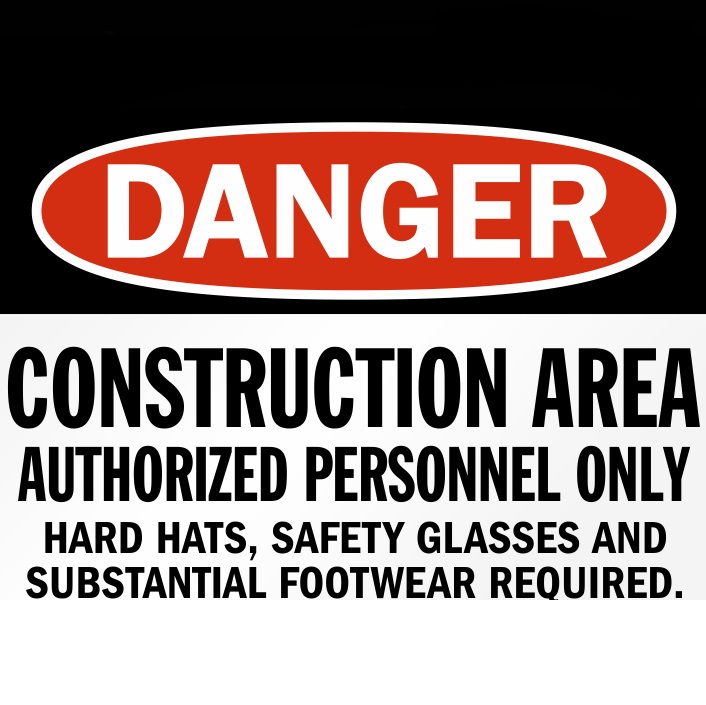 Segmented Worms
(Annelida)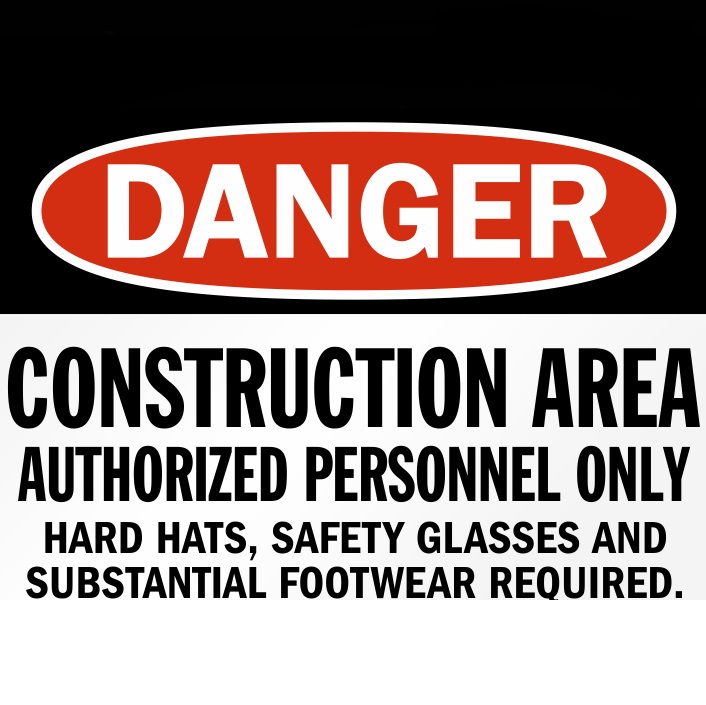 Lobster
(Hoploparia gabbi)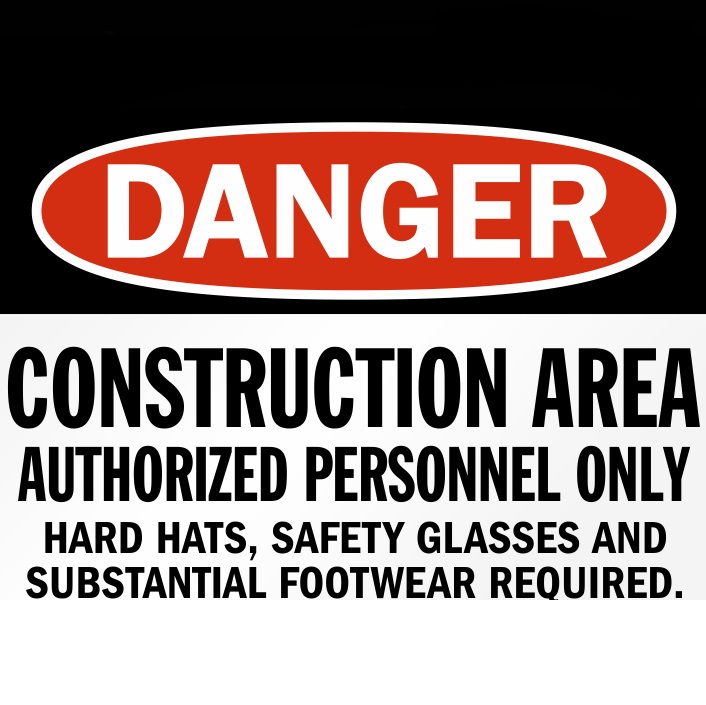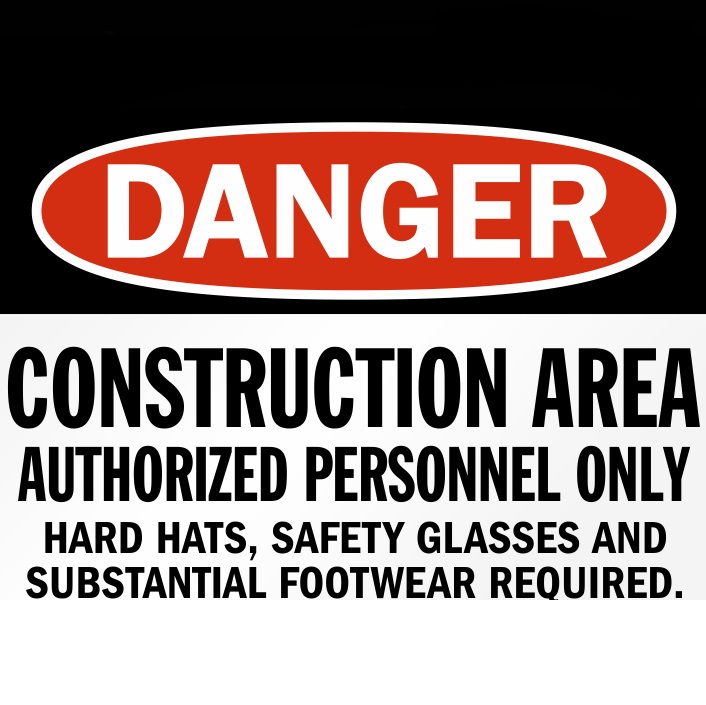 Devonian Corals
(Cnidaria)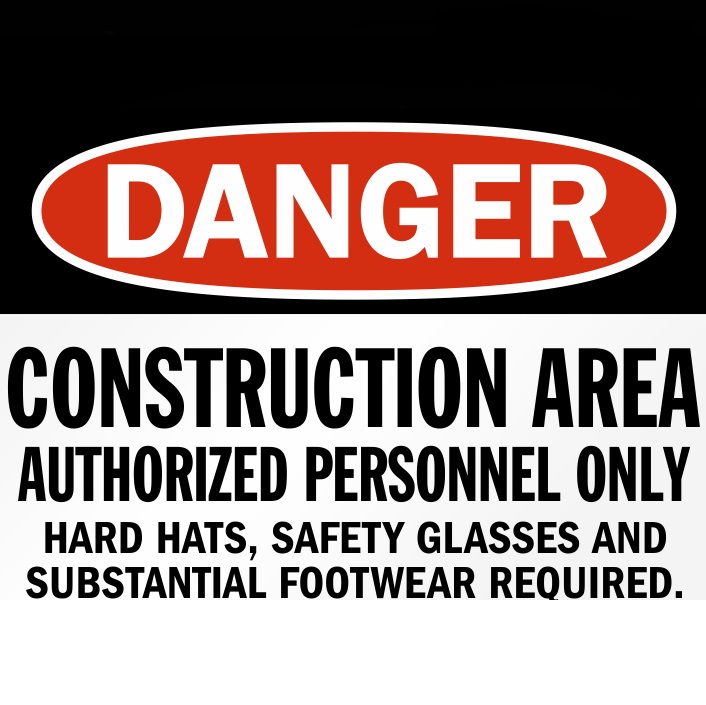 Content copyright 2021: njfossils.com. All rights reserved.